Annette – Operations Manager
Annette joined the payroll in the summer o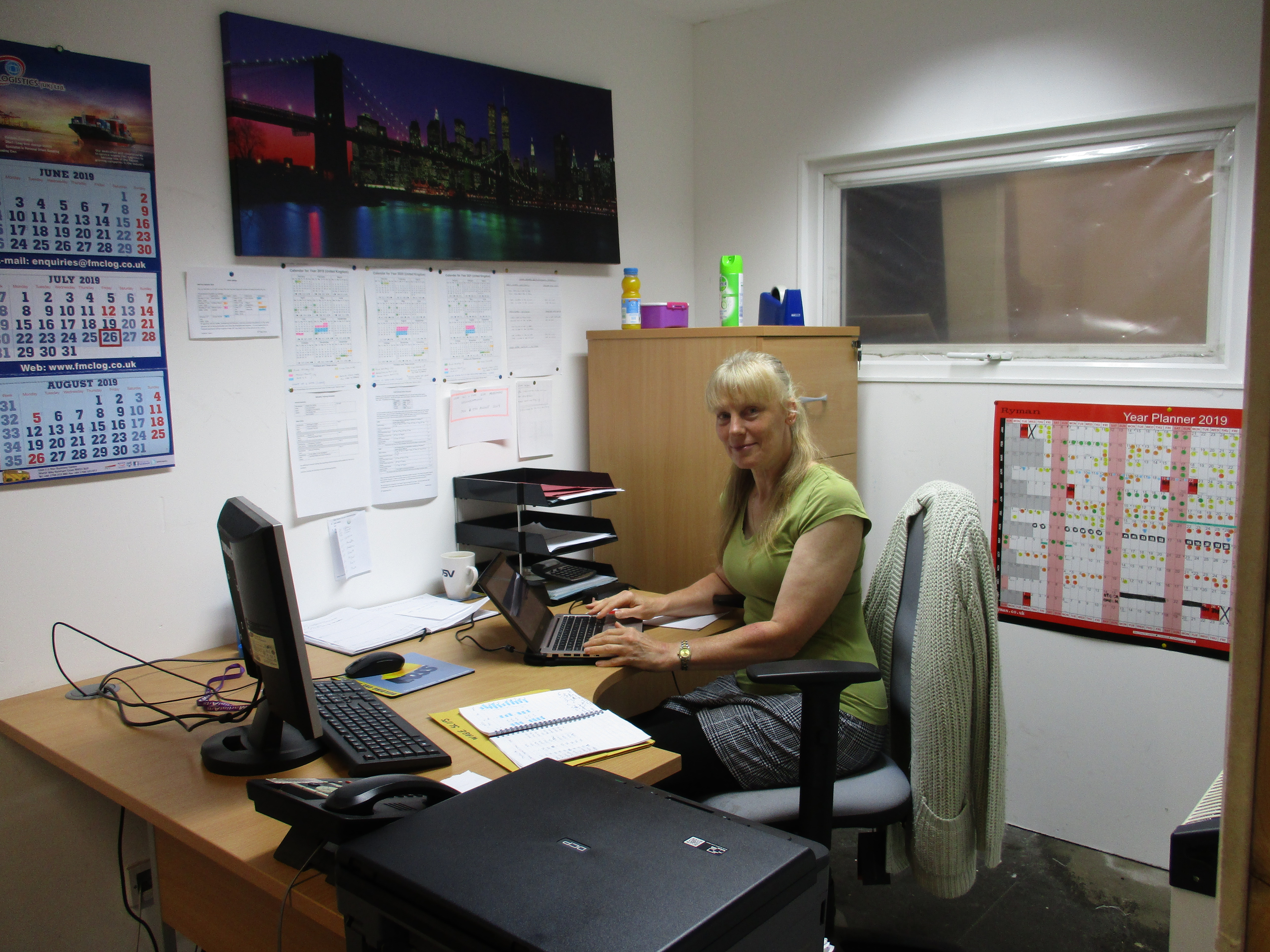 f 2016. However, as the company started out as a family enterprise she has been an unpaid volunteer since its early beginnings as Ki Company in 1989!
She deals with all HR, legal, payroll, training & apprenticeships. Annette feels that every day brings new challenges, which makes it very interesting. She likes that there is a good balance of social interaction and research. She is also heartened to see the progression and fulfilment of individual's aspirations.
Her hobbies and interests are centred around her home life. In her younger days she trained in kickboxing and then went on to train in WT Taekwondo for over 20 years and canoed regularly. She is now actively involved in a full refurbishment of both her home and garden. She enjoys family time, walking, cycling, gardening and DIY.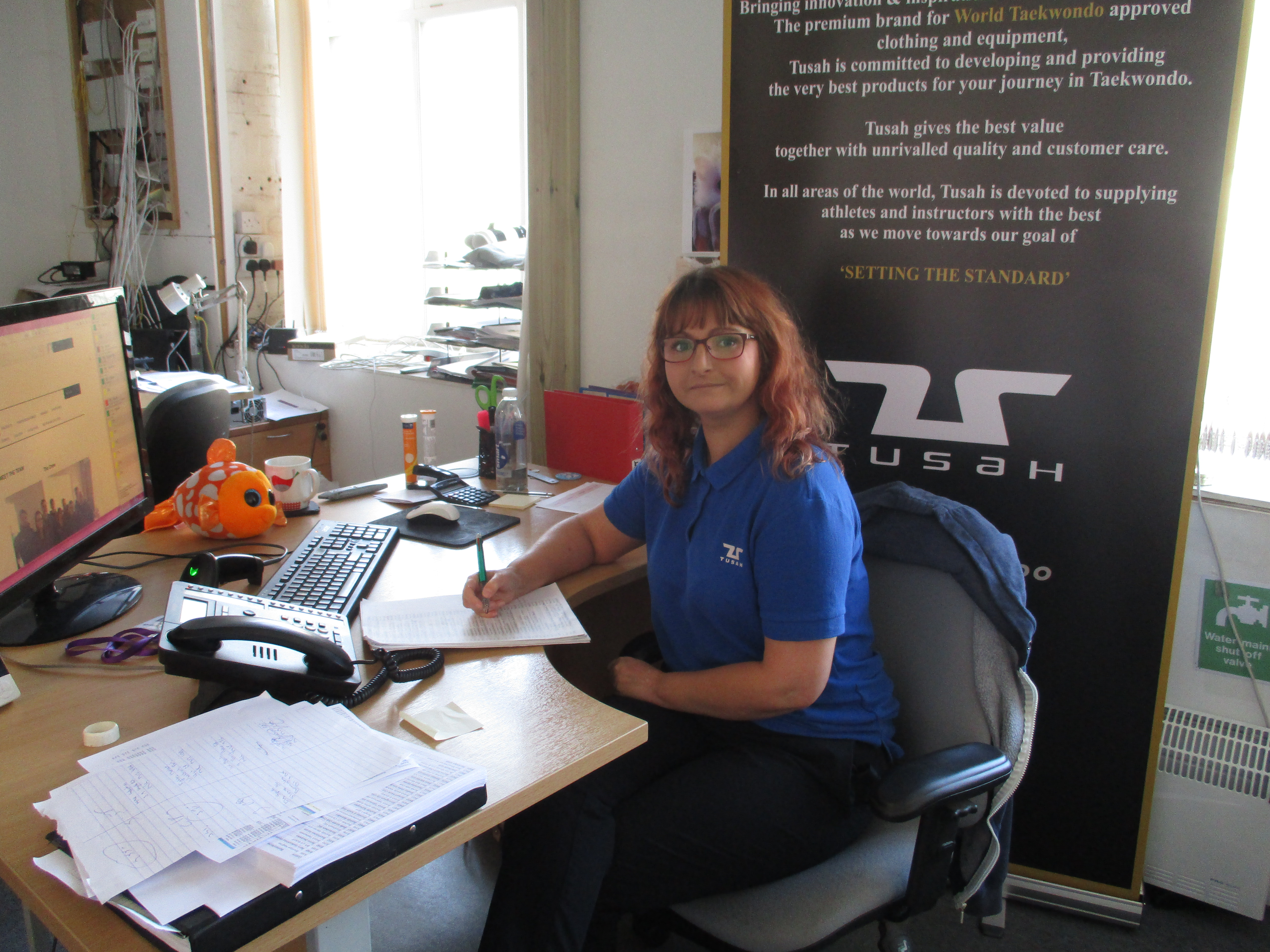 Caroline – Office/Website Administrator & Sales Support
Caroline started working for Ki as a Clerical Apprentice back in 2012.  Showing her creative side she quickly moved out to the print area & started designing the company catalogue, along with customer artwork and maintaining the company website. Caroline is now in the Admin Office fulfilling general Administration duties whilst maintaining/updating the website & customer vectors. She enjoys having the freedom of designing the company catalogue & any new products to how she wants and updates the website whilst prospecting new clients & taking any incoming calls/orders.  Caroline has had an amazing opportunity to start learning php programing too. #matrix #geekgirl.
Her hobbies include: exploring, adventures, landscape photography, holidays, listening to music and editing.
Angus Print/Warehouse Team
Angus rec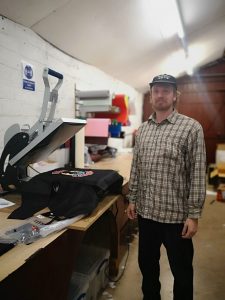 ently joined the kico team as Print Operative. Outside of work Angus can be usually be found out Skateboarding which he has been doing for the last 19 years.
He has been involved in many projects involving fundraising and construction of skate parks as well as doing a lot of coaching in the past.
Jonathan Warehouse/Print Team

Jonathan enjoys time with his family. Both his son and he have been members of the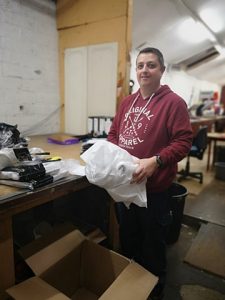 Devon Orienteering society, which is something they would like to get back into as well as getting lost in mazes. He likes films and tries going to the cinema when he can. His hobbies are, but doesn't do enough of, photography, reading and playing American pool with his brother.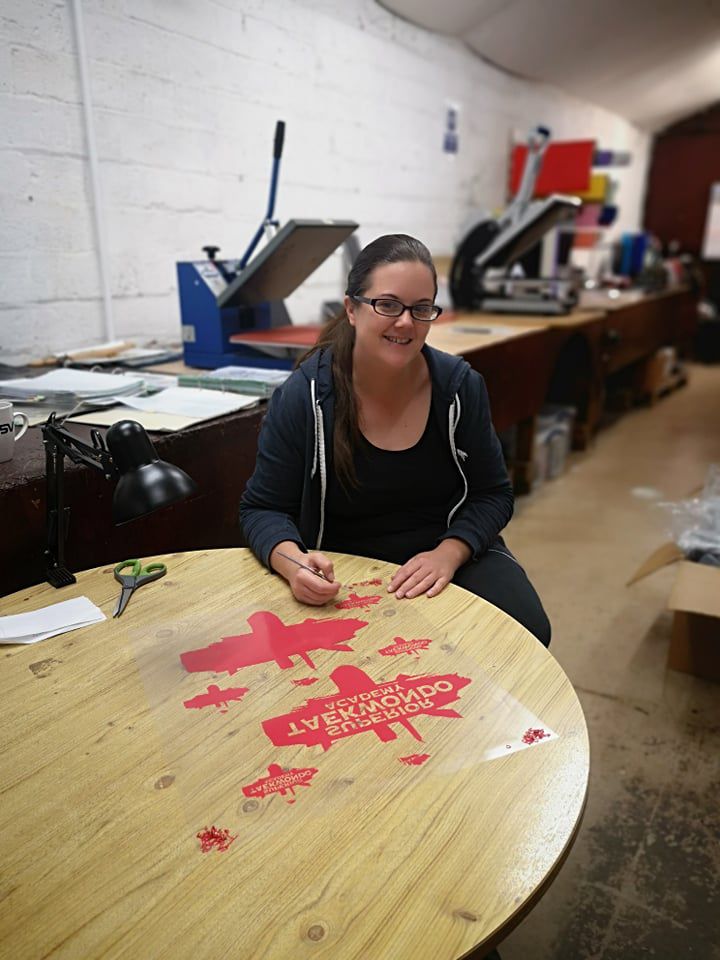 Rhiannon Warehouse/Print Team
Rhiannon has just joined with us and enjoys going on adventures with her dog and live music/festivals. Her interests include animation (cell) and video games. Riahanan also joined ju jitsu whilst at University.
Ki Warehouse
Deliveries & Tradestands