Stuart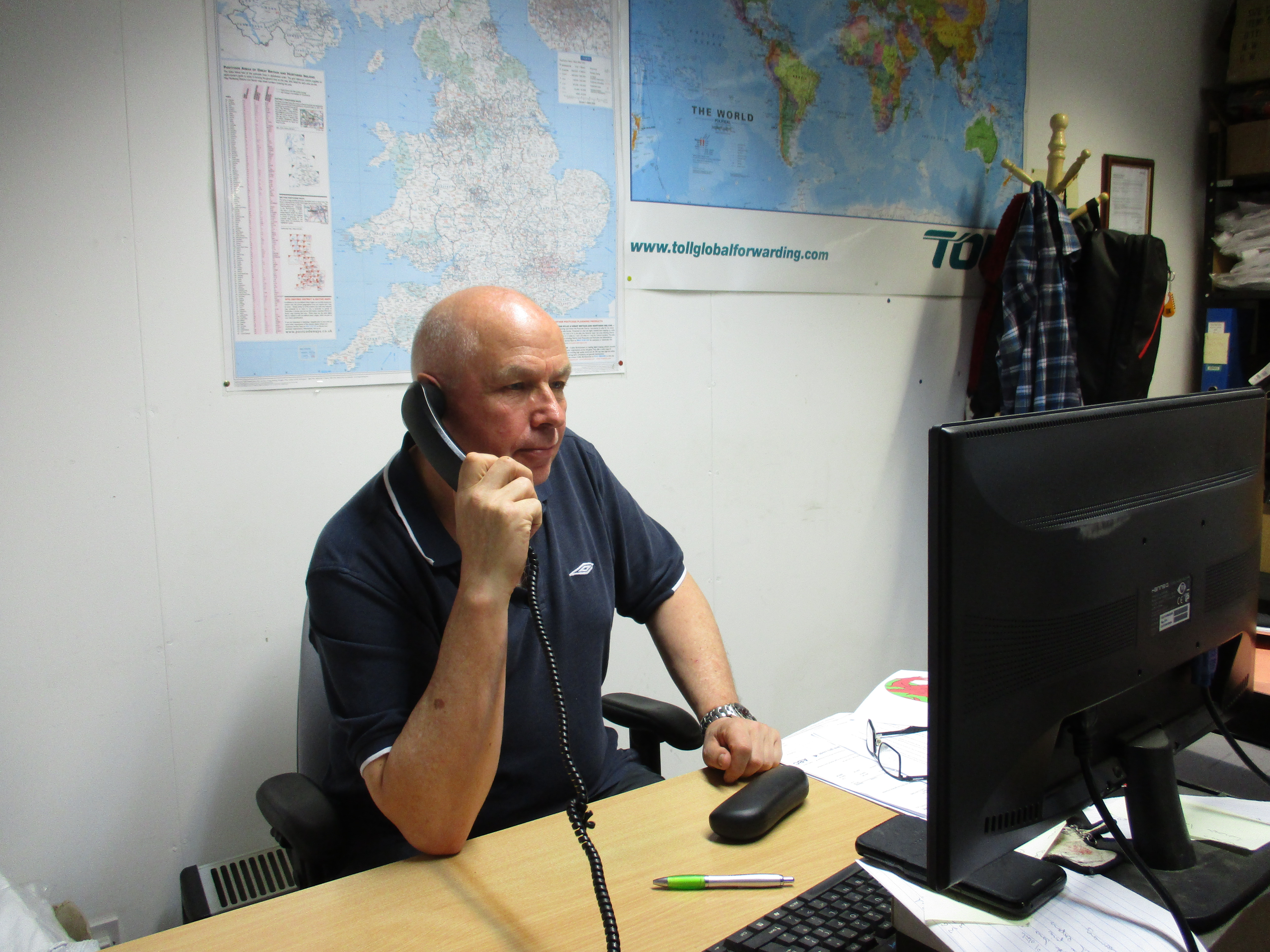 Stuart was the original company founder, back in 1989. He began as a sole trader working from home, then rented premises and began taking on staff. Over the years the business has grown, and morphed into a limited company with its own premises. Since Brexit, Stuart has had to divide his time between Tusah Europe SAS (which deals with European distributors and is now based in France) and Ki Martial Arts Ltd (which is still based in the UK, and mainly serves non EU customers). Stuart has been involved with various Martial Arts over the years. He began with Judo as a child, and has also trained in Karate, Kungfu, Kickboxing, Jujitsu and WT Taekwondo. He enjoys cycling and walking and is passionate about supercars. He relaxes by watching football and Formula 1.

Andrew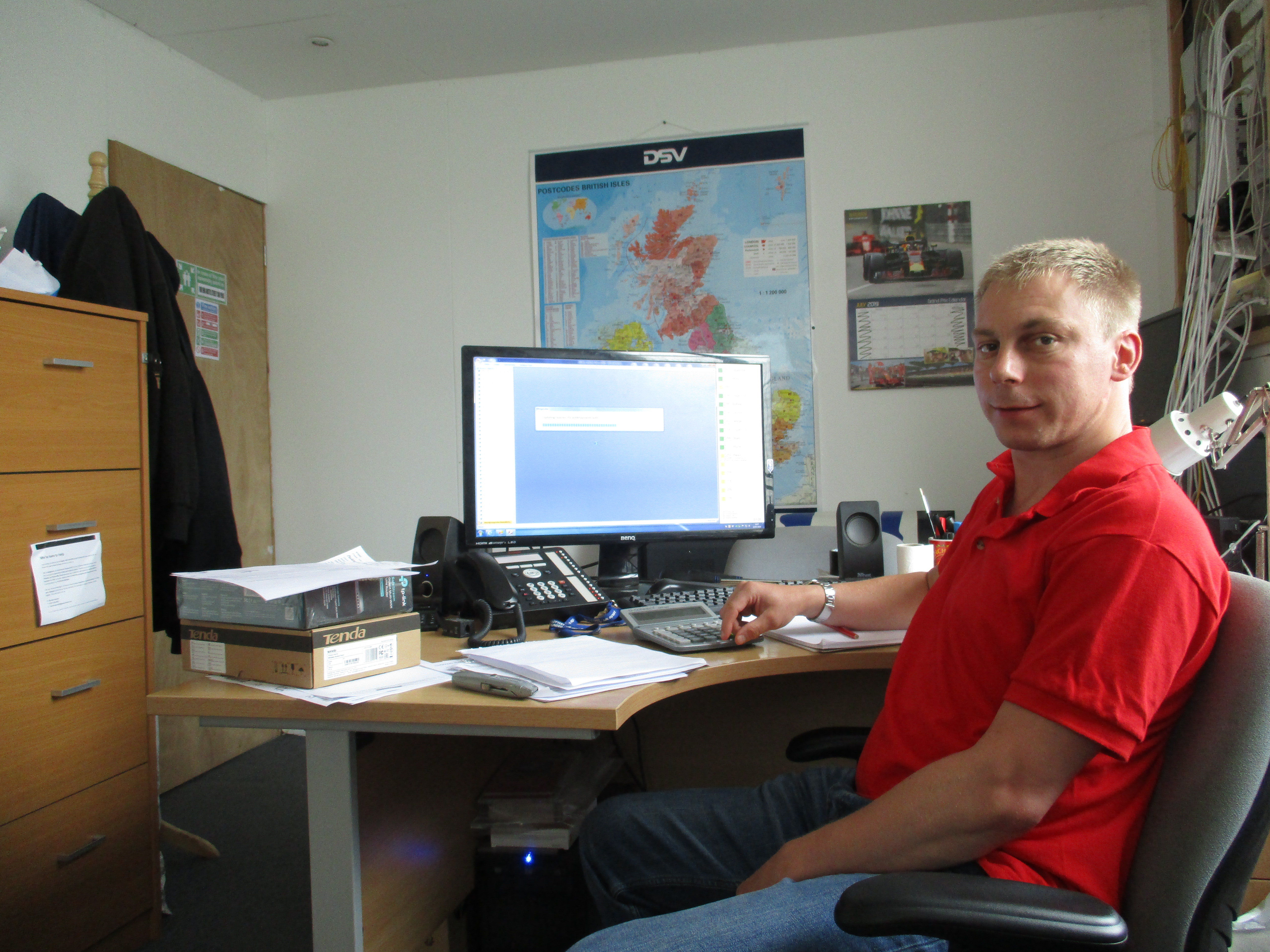 Andrew has always had to lend a helping hand with the family business from a young age. He originally returned after university to "just" sort out the computing systems and write the bespoke database, but has ended up working at Ki ever since. Andrew has been involved with Martial Arts all of his life. He began with WT Taekwondo at an early age, but has also trained in Kickboxing and Escrima. He even spent several years training in gymnastics to help him with his Martial Arts. He has been a successful athlete, gaining many medals and trophies, both nationally and internationally. He has travelled throughout the world to participate in various WT Taekwondo competitions, and even trained at a Korean high school for several months whilst a teenager. He has also officially represented his country in WT Taekwondo at both youth and senior levels, after having won the nationals on several occasions. He has also been successful at both student (University) and veteran levels nationally. Now he uses his electronic skills to run KPNP systems at competitions in the UK. He enjoys computer games, electronics, cycling, DIY, playing pool and spending time with his daughters. However, he still finds that there is never enough time in a day for his hectic lifestyle.
Annette – Operations Manager
Annette joined the payroll in the summer o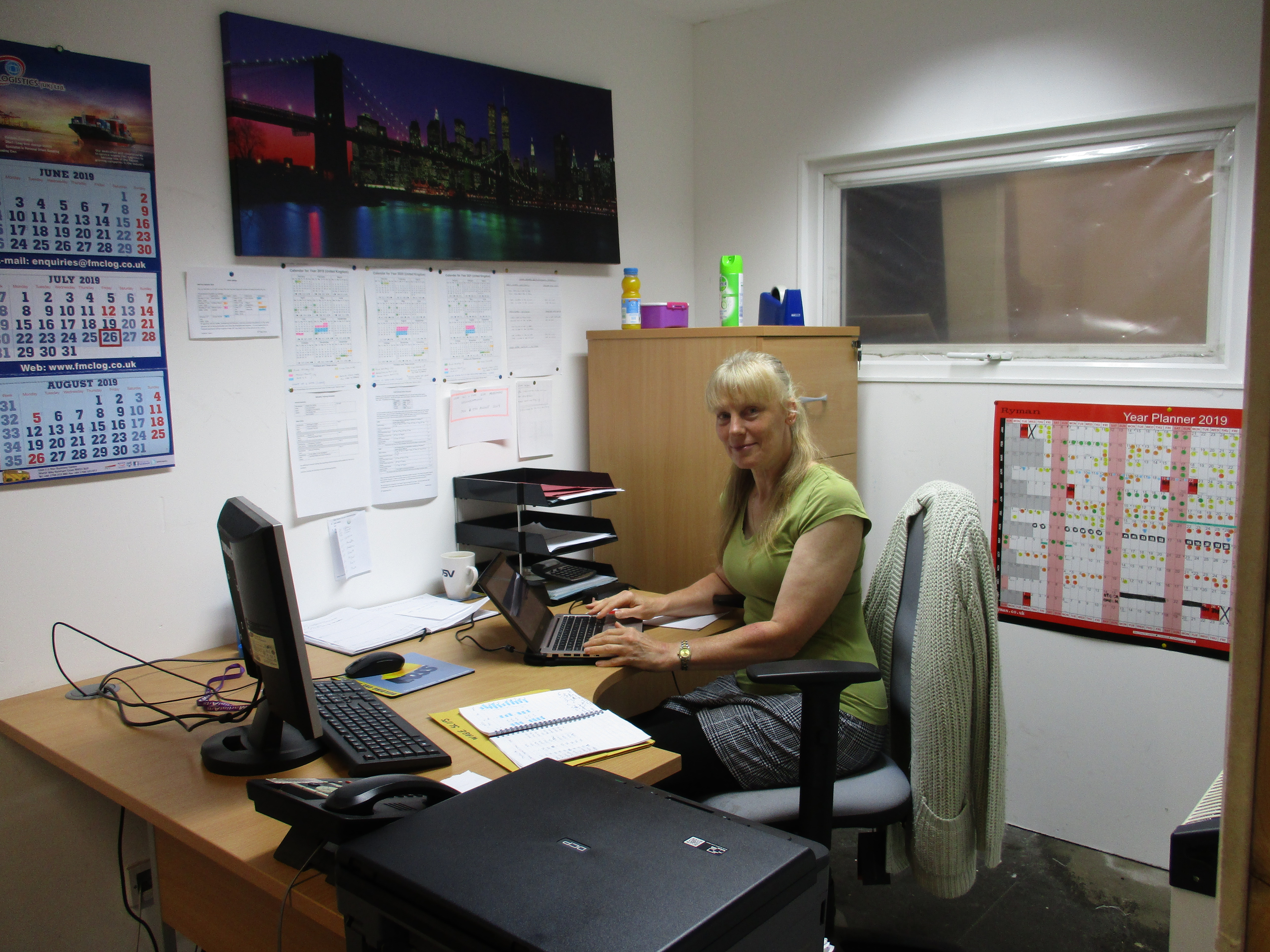 f 2016. However, as the company started out as a family enterprise she has been an unpaid volunteer since its early beginnings as Ki Company in 1989!
She deals with all HR, legal, payroll, training & apprenticeships. Annette feels that every day brings new challenges, which makes it very interesting. She likes that there is a good balance of social interaction and research. She is also heartened to see the progression and fulfilment of individual's aspirations.
Her hobbies and interests are centred around her home life. In her younger days she trained in kickboxing and then went on to train in WT Taekwondo for over 20 years and canoed regularly. She is now actively involved in a full refurbishment of both her home and garden. She enjoys family time, walking, cycling, gardening and DIY.
Caroline – Office/Website Administrator & Sales Support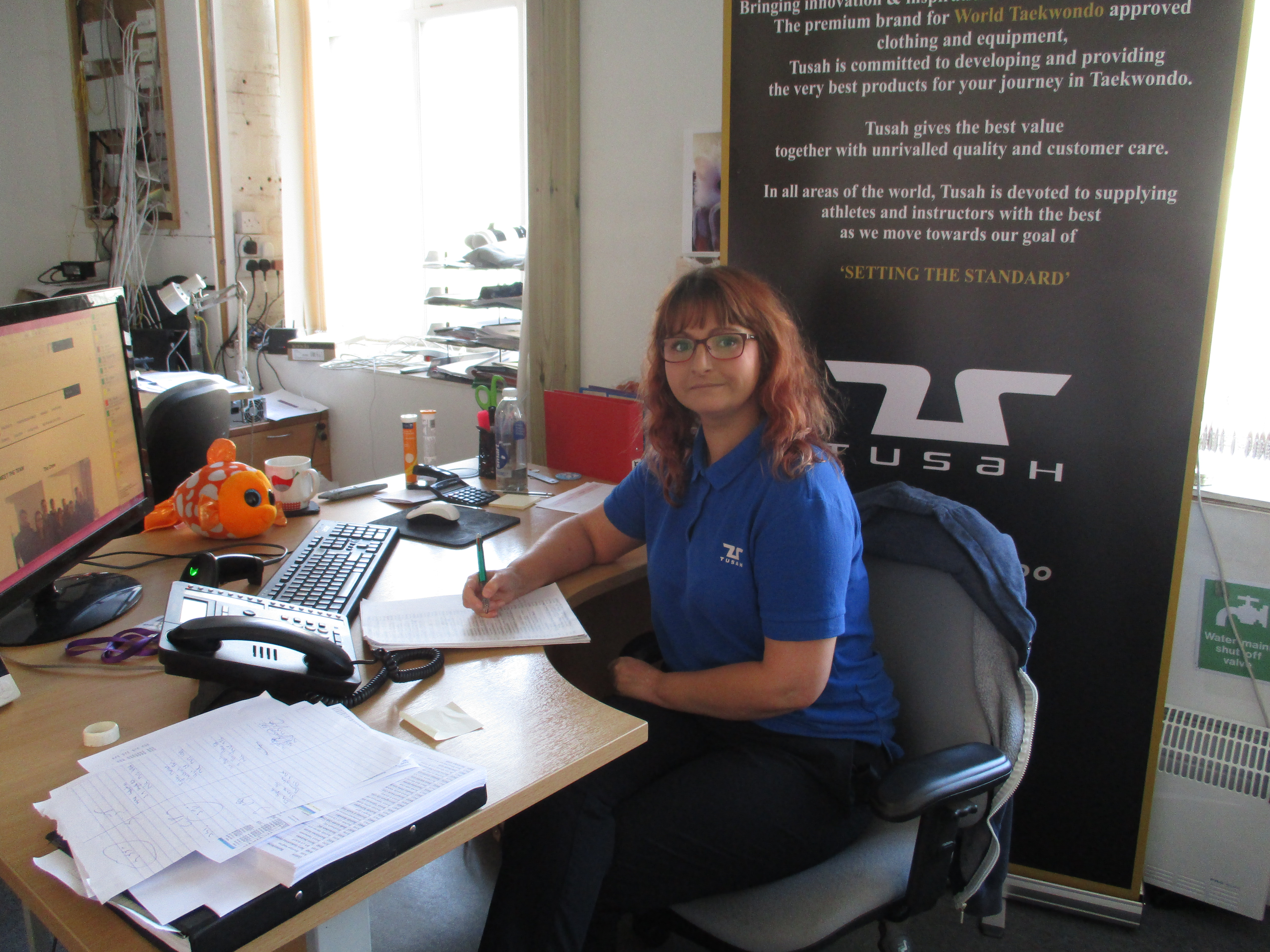 Caroline started working for Ki as a Clerical Apprentice back in 2012.  Showing her creative side she quickly moved out to the print area & started designing the company catalogue, along with customer artwork and maintaining the company website. Caroline is now in the Admin Office fulfilling general Administration duties whilst maintaining/updating the website & customer vectors. She enjoys having the freedom of designing the company catalogue & any new products to how she wants and updates the website whilst prospecting new clients & taking any incoming calls/orders.  She loves to spend time with her Boyfriend and there Cat Flerken. Her hobbies include exploring, adventures, landscape photography, holidays, listening to music and editing.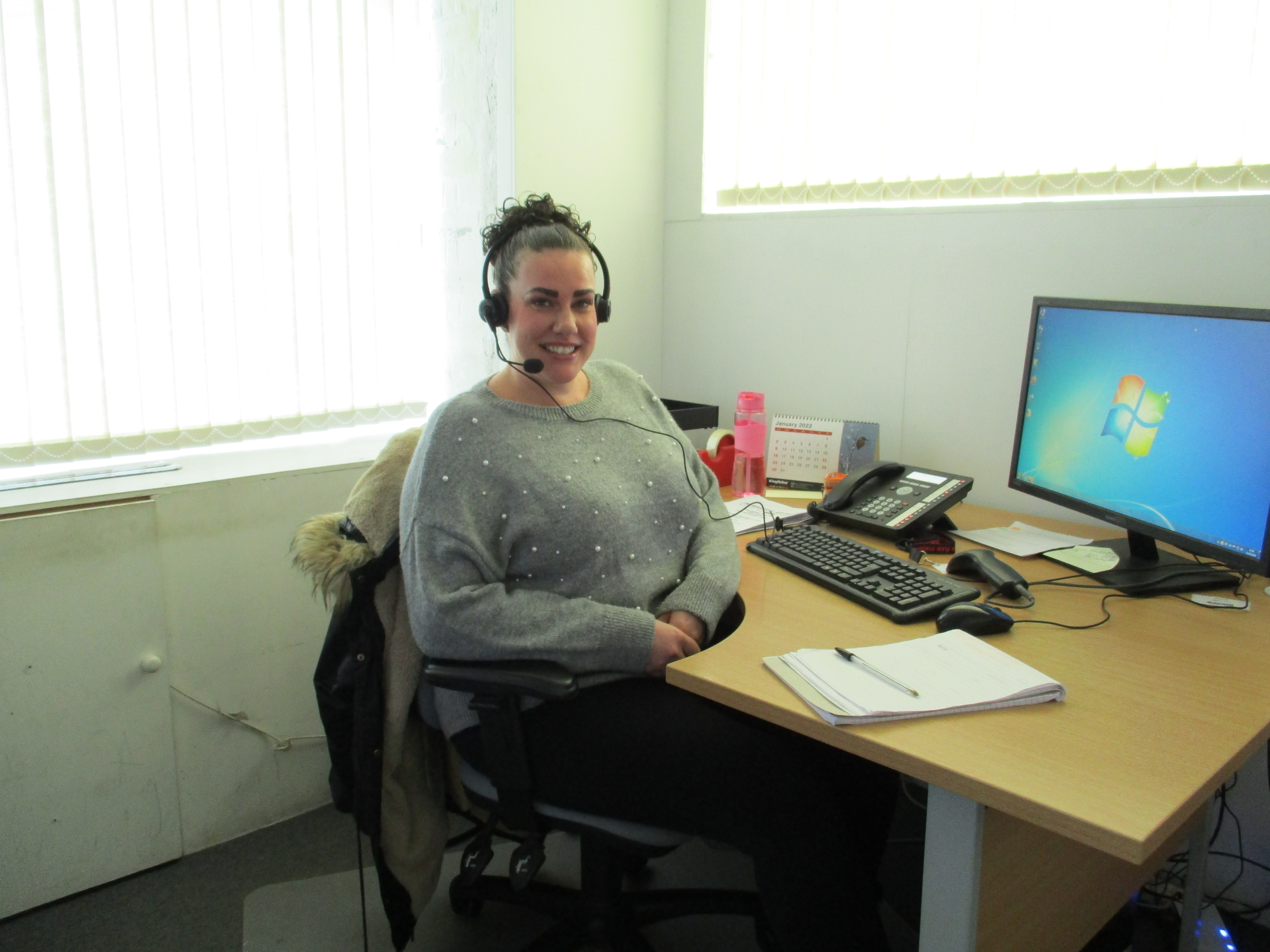 Lisa – Order Administrator
Lisa joined us in January 2022 and shares the office with Caroline. Lisa answers all incoming calls, deals with any enquiries & processes orders. Her hobbies include spending time with her daughter and going out for adventures. She loves to meet new people and is always happy to help.
Mike – Business & Sales Administrator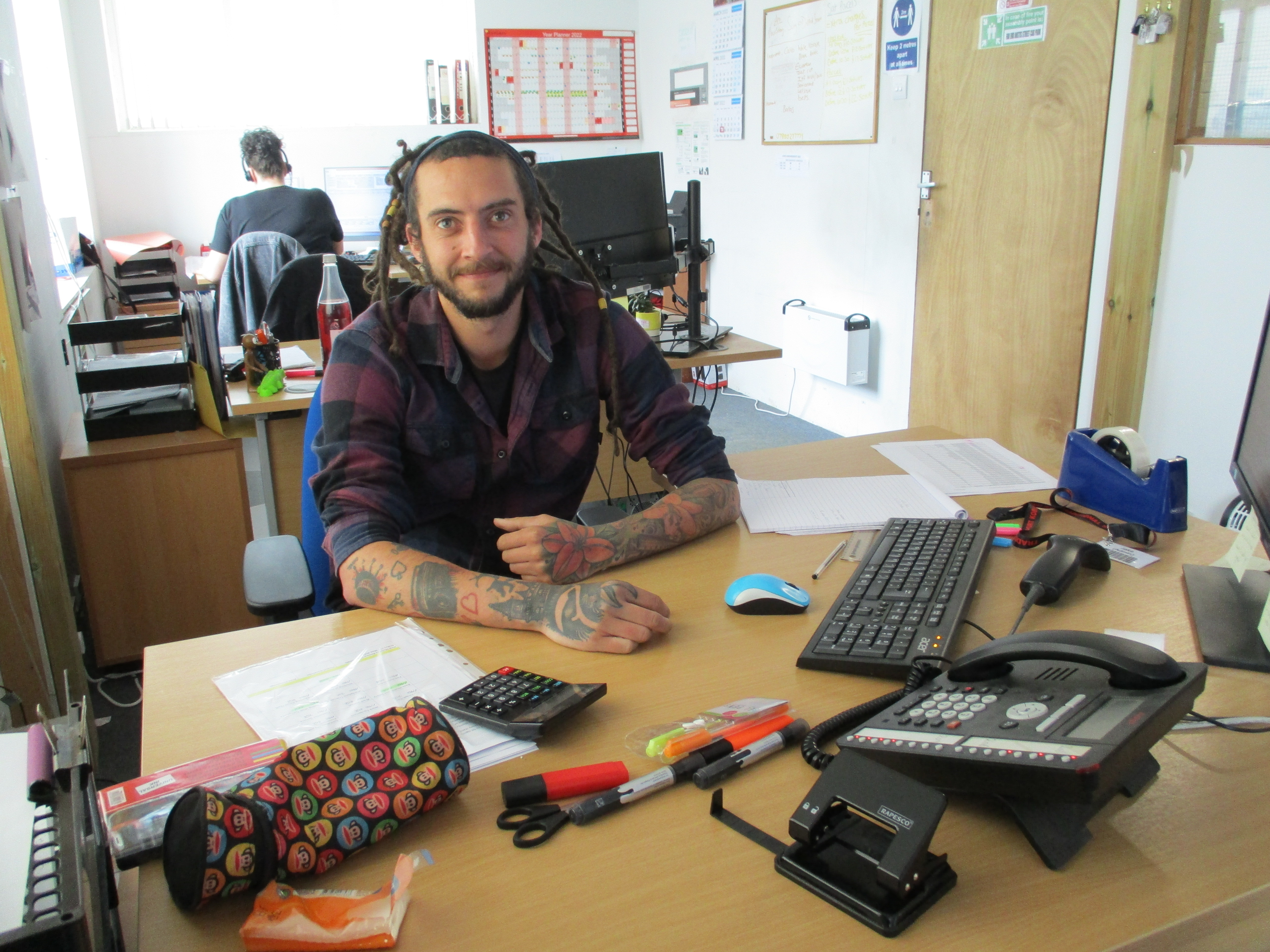 Mike joined us in April 2022 as a Business & Sales Administrator. He enjoys playing and watching football and is a keen traveller (been all over the world).
Mike likes to chill with a beer and a good book and loves to explore the coast with his girlfriend and go to festivals/live gigs.
Jonathan – Warehouse Operative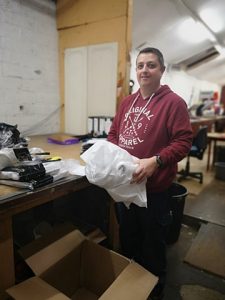 Jonathan joined us as a Warehouse Operative in October 2020 and enjoys time with his family. Both his son and he have been members of the
Devon Orienteering society, which is something they would like to get back into as well as getting lost in mazes. He likes films and goes to the cinema when he can. His hobbies are, but doesn't do enough of, photography, reading and playing American pool with his brother.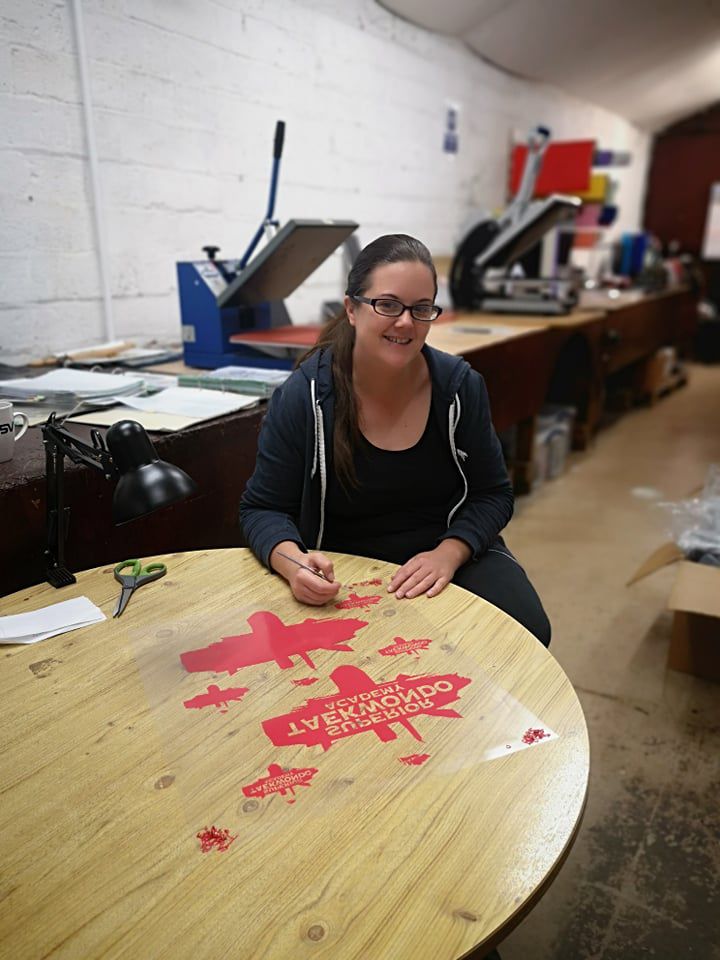 Rhiannon – Print Operative

Rhiannon joined us as a Warehouse/Print Assistant in September 2021, she has since moved up to take on printing full time and really enjoys it. Rhiannon wanted to be an animator when she was little, so she likes to flex her arty muscles. She used to do ju-jitsu at university but had to stop when she left but would love to get back into it. Rhiannon also enjoys going on adventures with her dog and live music/festivals.
David – Warehouse & Print Assistant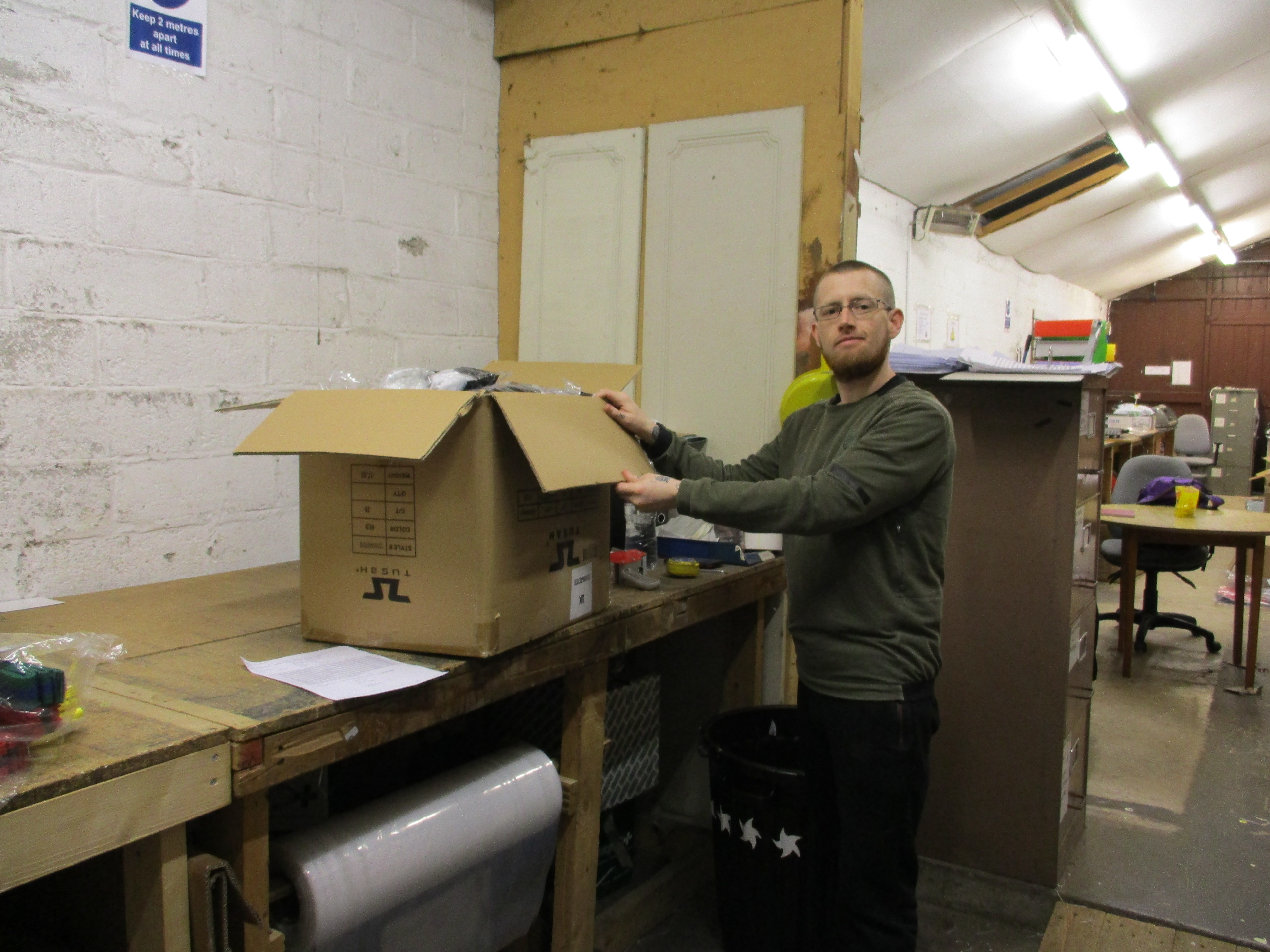 David joined the team in March 2022, when not at work he makes and sells toy clothing for a range of brands. He enjoys going for a run/walk with his dog (boss).  David also enjoys watching and taking part in sports such as football and boxing.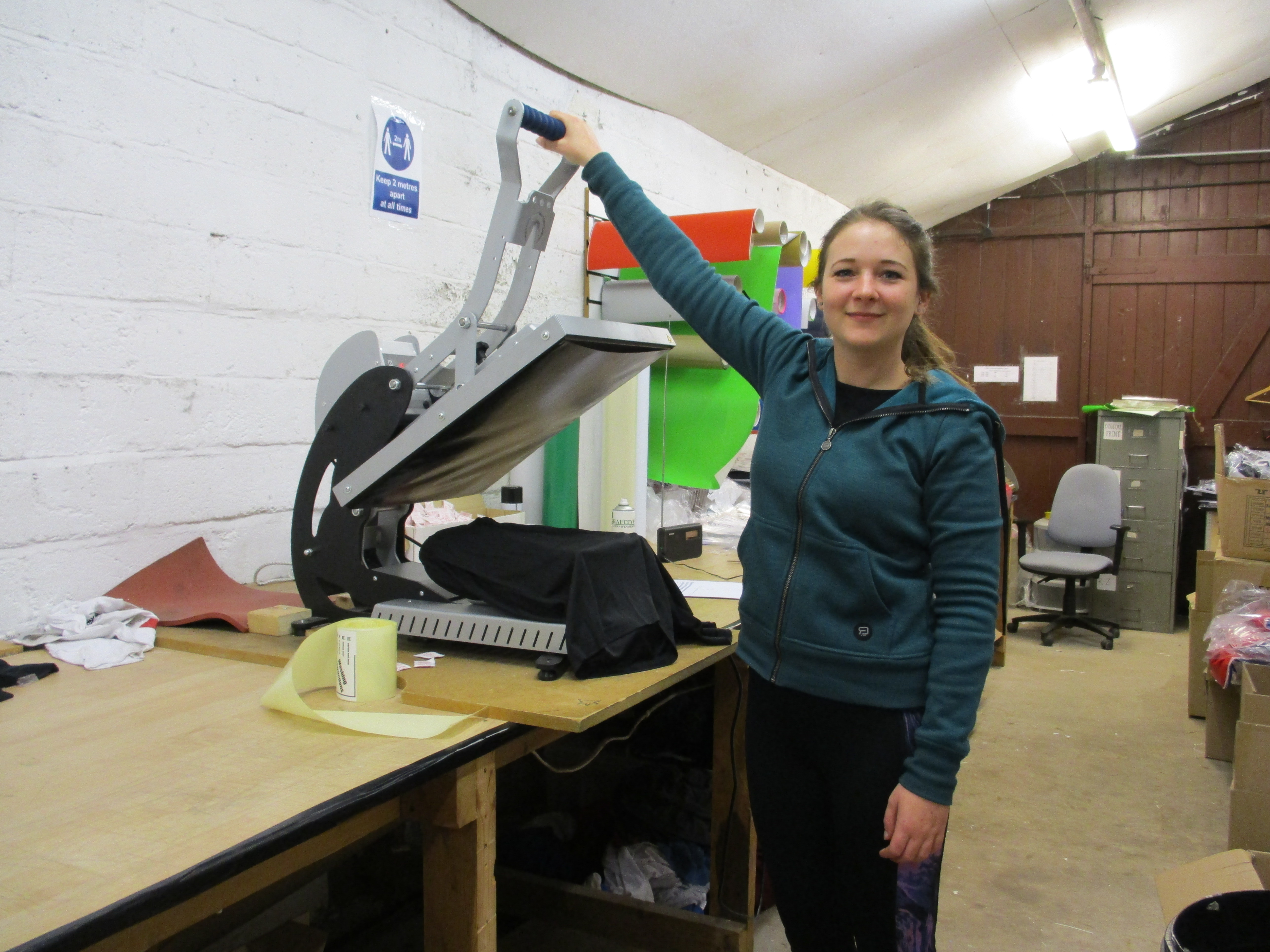 Natalie – Warehouse & Print Assistant

Natalie joined the team in April 2022 and is an artist, she has a passion for painting landscapes and sea scapes in oil. In her spare time Natalie enjoys spending time with her cat Hammett and her partner. Her hobbies include listening to live music, reading & days out such as going to the beach or the moors.
Natalie is currently training in Karate and also enjoys boxing. She is also currently undertaking a language course in Japanese.
Ki Warehouse
Deliveries & Tradestands