Product Description
KPnP Electronic Foot Socks enhance your performance as they are easy to wear and hold your foot tightly during competition.
Not only does it protect your foot but also it is able to distinguish scoring areas. 
KPnP Electronic Foot Socks
The most advanced RF technology integrated.
KPnP Electronic foot socks score automatically when impact occurs with the KPnP Electronic Chest Guard.
Easy to wear while maintaining superb quality and comfort with fit Radio-Frequency Identification (RFID) chip allows fast kicks reading with affluence, allowing the system to read 4 kicks per second
PSS Scoring Systems
It has RFID chips that are embedded into the sole of the foot & top of the foot which makes it possible to acknowledge any kind of kicks.
It can read 4 kicks out of 1second, including double or triple kicks which means all Taekwondo kicks can be scored if impact strength is enough to meet valid power level.
Please Choose the right size for you.

Please try to measure around your feet first. It is accurate measure the circumference of the central part of the sole of the foot.  Usually the correct suitable size is equal to Taekwondo shoe size or two sizes less than your UK shoe size. Please try a larger size if your sole of the feet is thicker than average.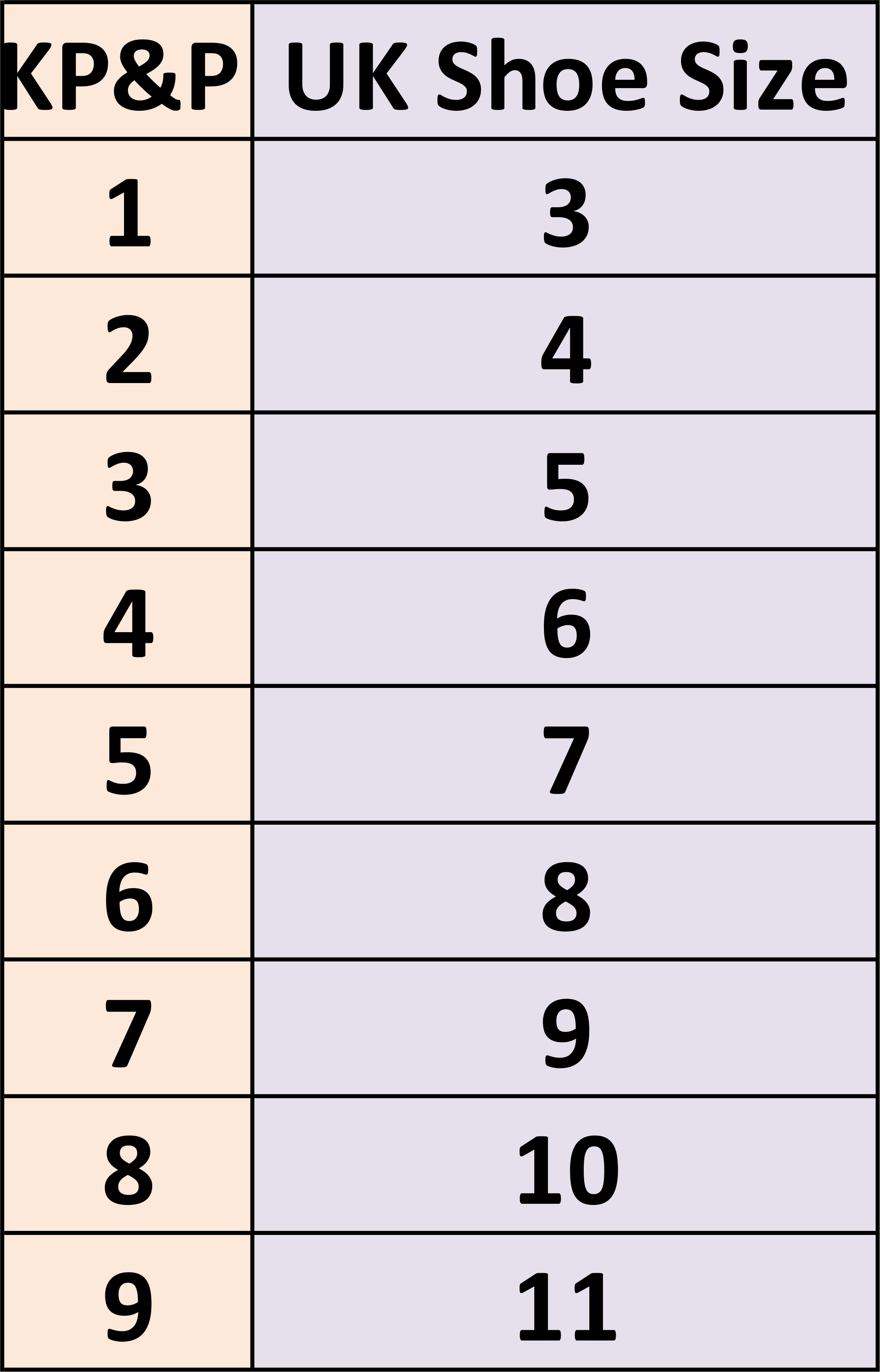 •Proximity sensor detects valid kicks with Dobok (Uniform) and textile object
•RFID chips distinguish valid fist & kick
•It is applicable the differential scores of fist and kick
•Foot protector scanner – checking tool for foot protector function
•Easy to wear & good quality with fit (not necessary to toe fixed)
•Colour: W/B
•KPnP Size: 1/2/3/4/5/6/7/8/9/10
Important Updates
On top of original two sensors, two more sensor chips are added. All AAU competitors for upcoming Nationals must wear this version to avoid any potential disadvantage.
Please DO NOT pull on the ankle foot protector part.
It may damage fabric flexibility if you pull the ankle part.
Wrong example: pulling the top of the foot